Nagaland, India Volunteers
As winter sets in, it is crucial that everyone has access to the needs that keep us warm. One of our volunteers in Nagaland, India set out to donate more than one hundred blankets to individuals in need.
This unselfish act of compassion is just one of the numerous ways in which our organization's volunteers make a difference in the world. By volunteering their time and energy to help others, they are actually transforming lives and improving our collective future.
Our volunteer in Nagaland worked diligently to ensure as many people as possible received a warm blanket, and those who received the blankets truly appreciated their efforts. It is astounding to observe the great influence a single individual can have when they are motivated to assist others.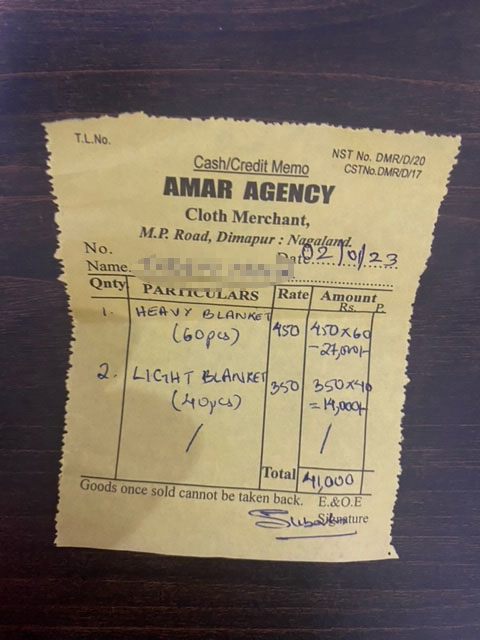 Blankets are a simple but vital resource for homeless individuals, providing warmth and protection from the elements.
Volunteers work to distribute blankets to those in need, particularly during the colder months.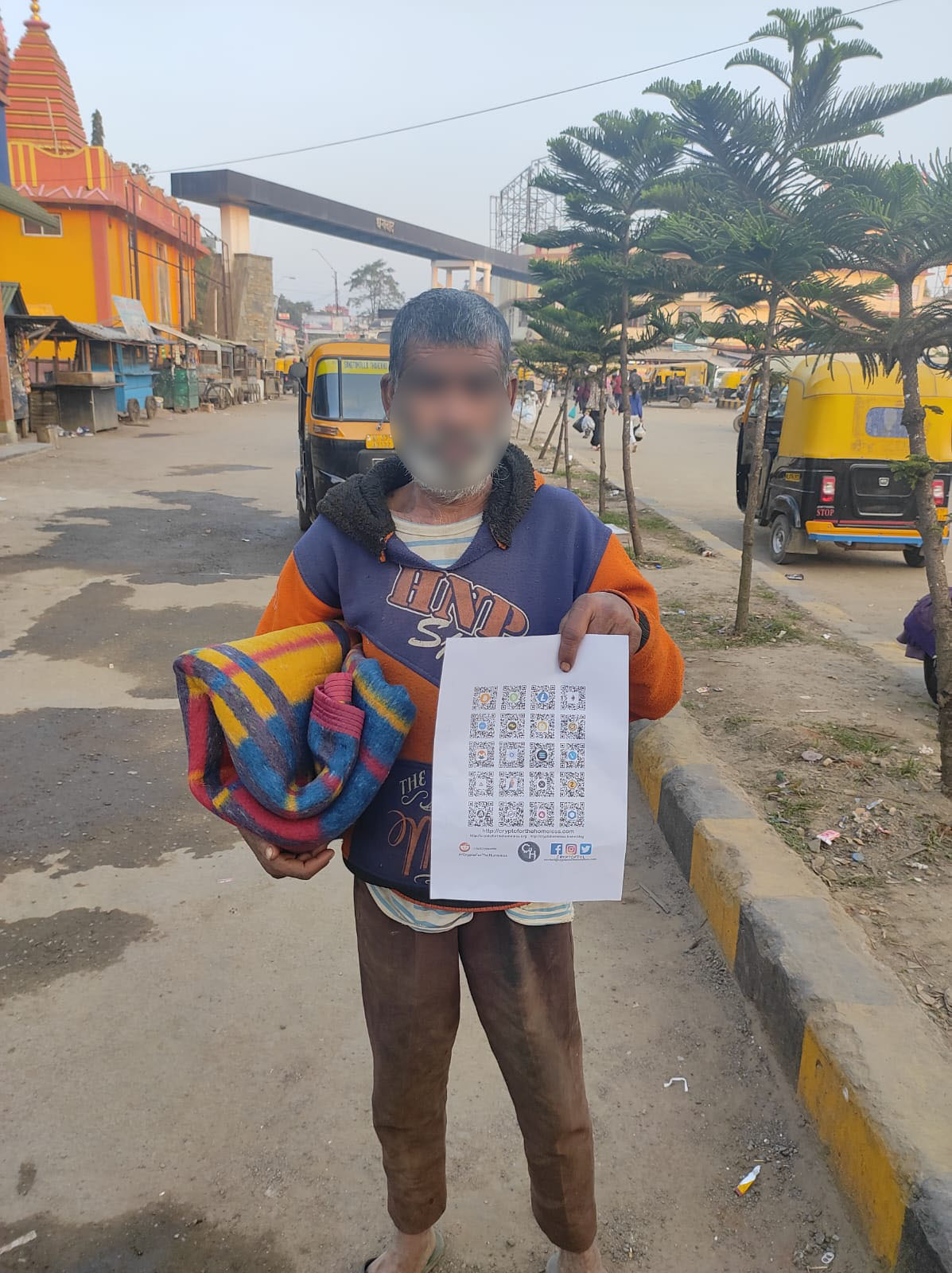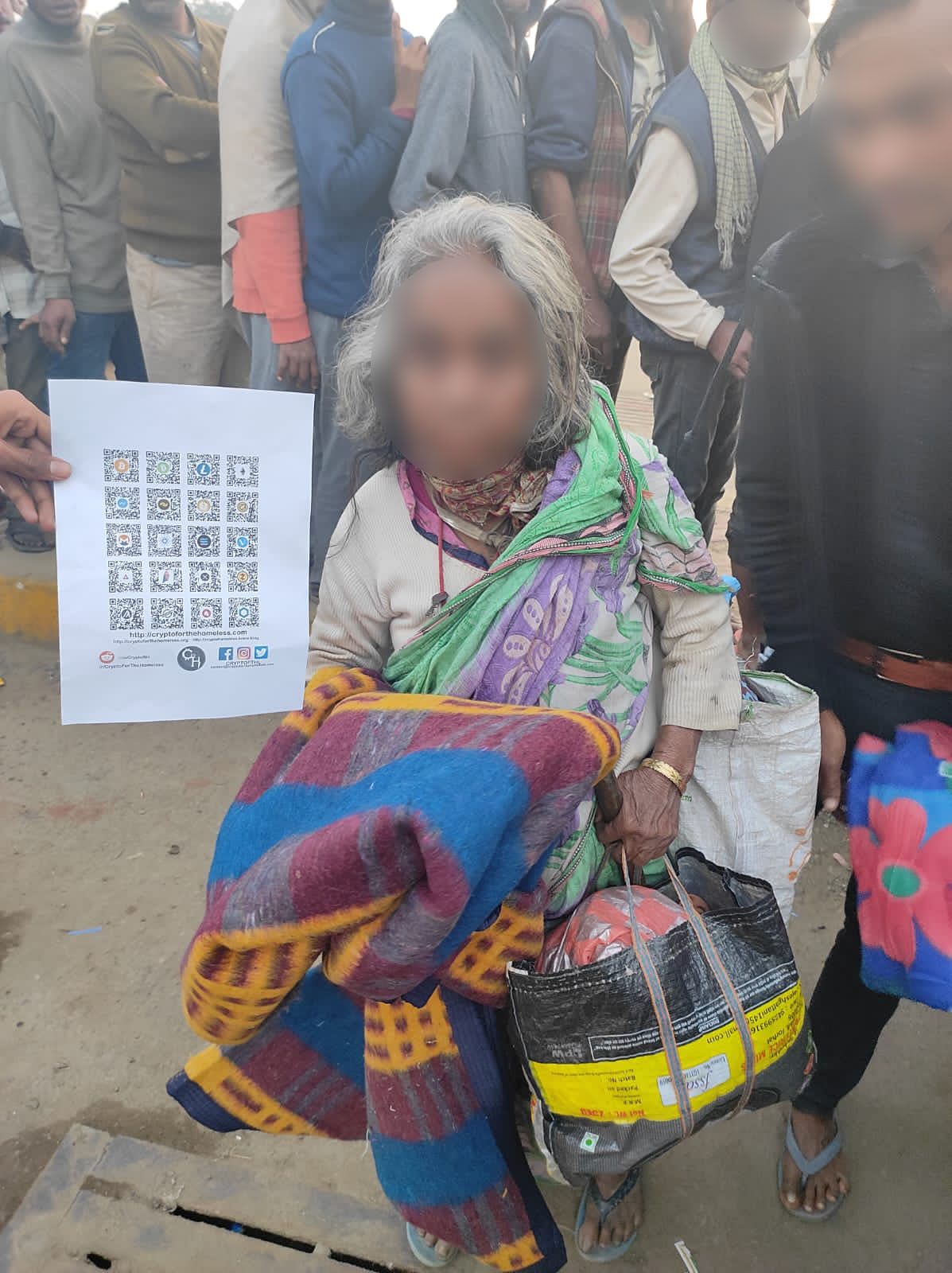 Our mission at Crypto for the Homeless is to use cryptocurrency to help provide food and supplies to homeless and houseless individuals around the world through the use of unpaid volunteers. This is a noble and important mission, as homelessness and food insecurity is major issues that affect many people around the globe. By using cryptocurrency to facilitate the delivery of food and supplies to those in need, we are able to provide assistance to those who may not have access to traditional forms of support. In addition, by relying on unpaid volunteers, we are able to make a positive impact on our community.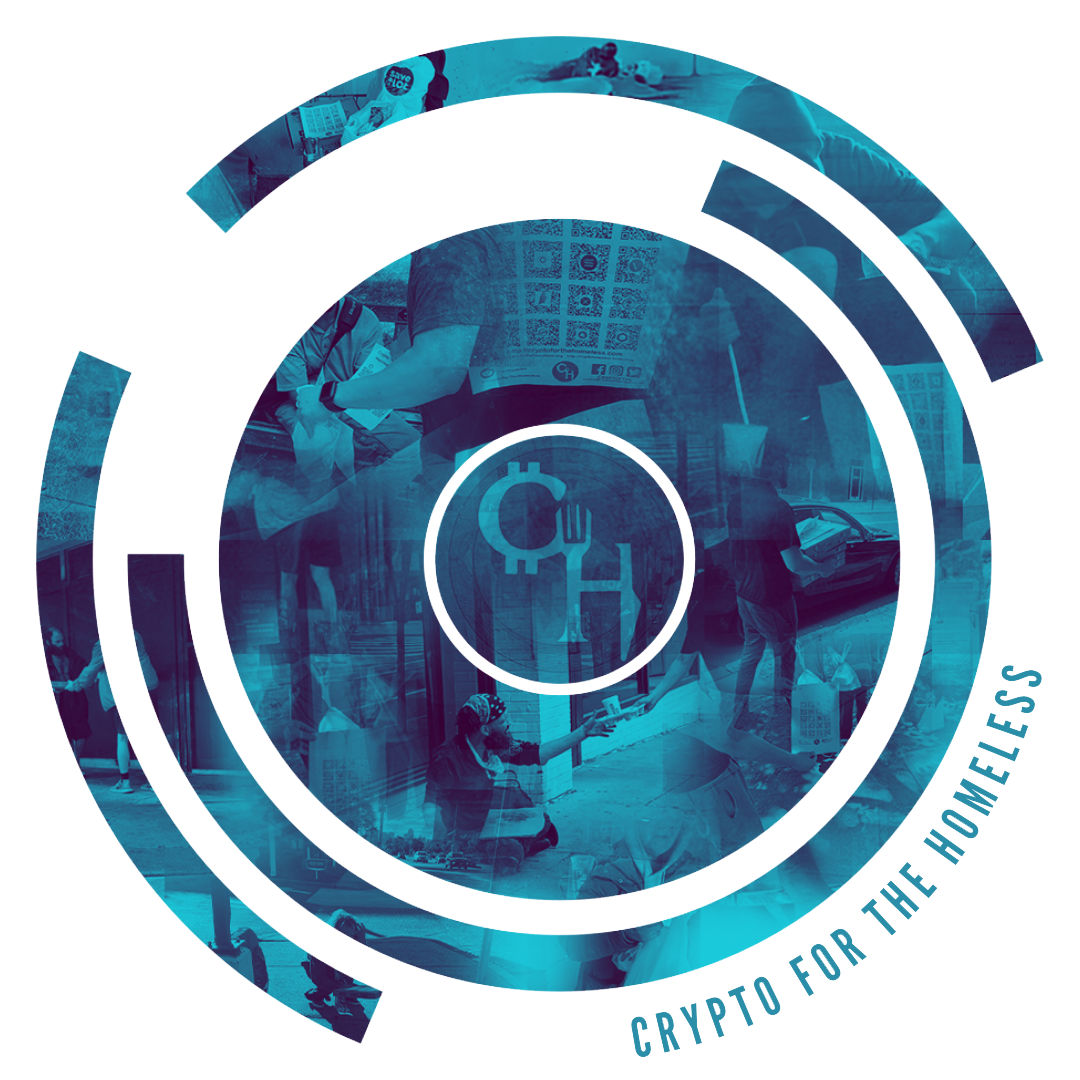 Join our cause today and help those most in need in a community near you.
Crypto for the Homeless.