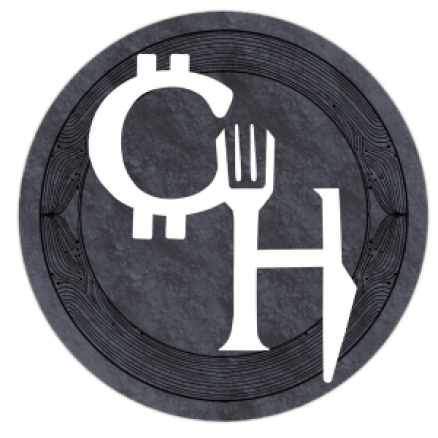 Would You Like To Support Us?
All employees at Crypto For The Homeless have worked voluntarily and pro-bono since the beginning. Please consider supporting the organization's staff. The money raised will be used to support personnel as well as cover maintenance expenditures.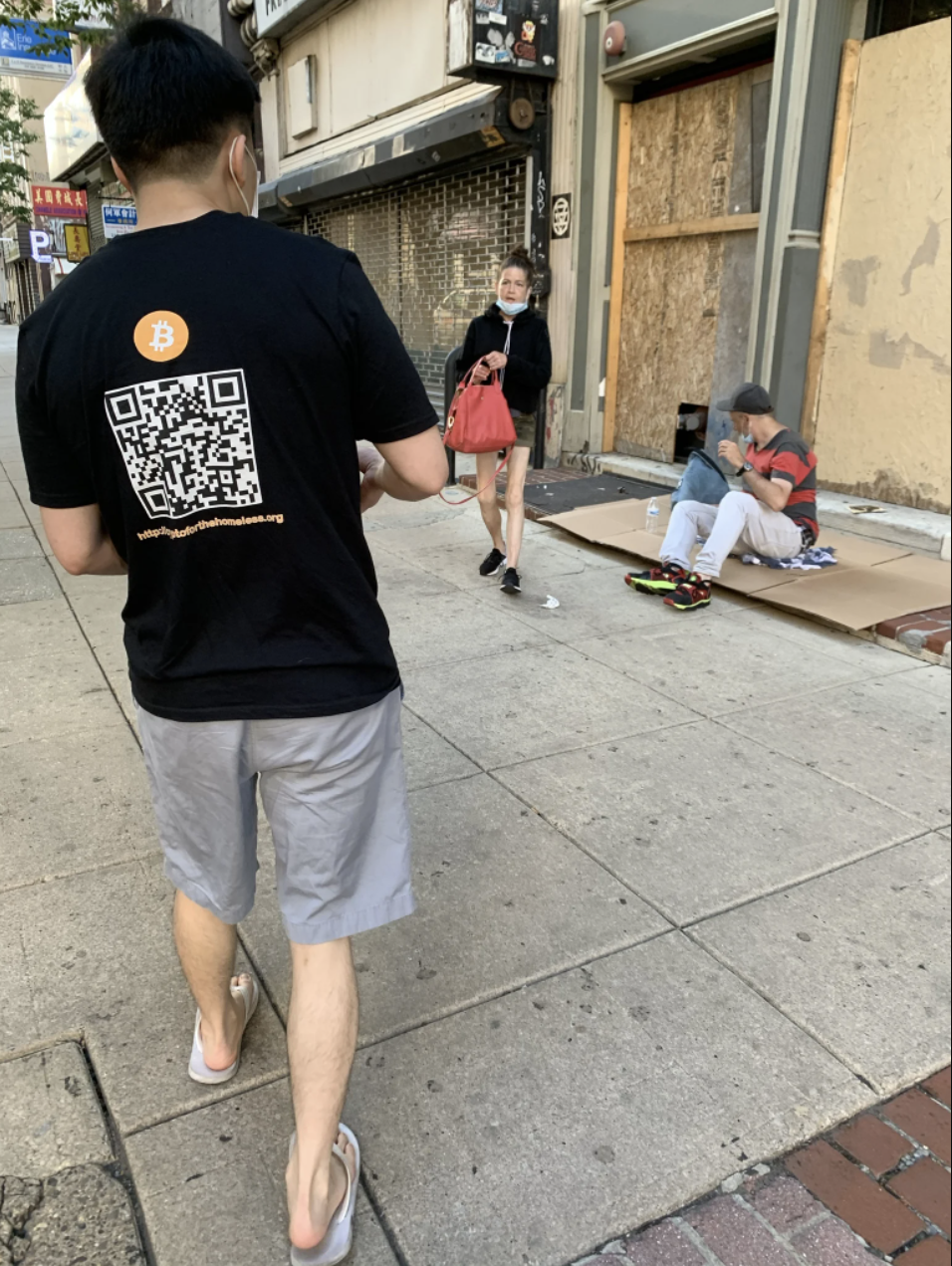 We envision a society in which no one goes hungry and communities look out for one another.
We believe that cutting-edge technology should be used to fund humanitarian relief.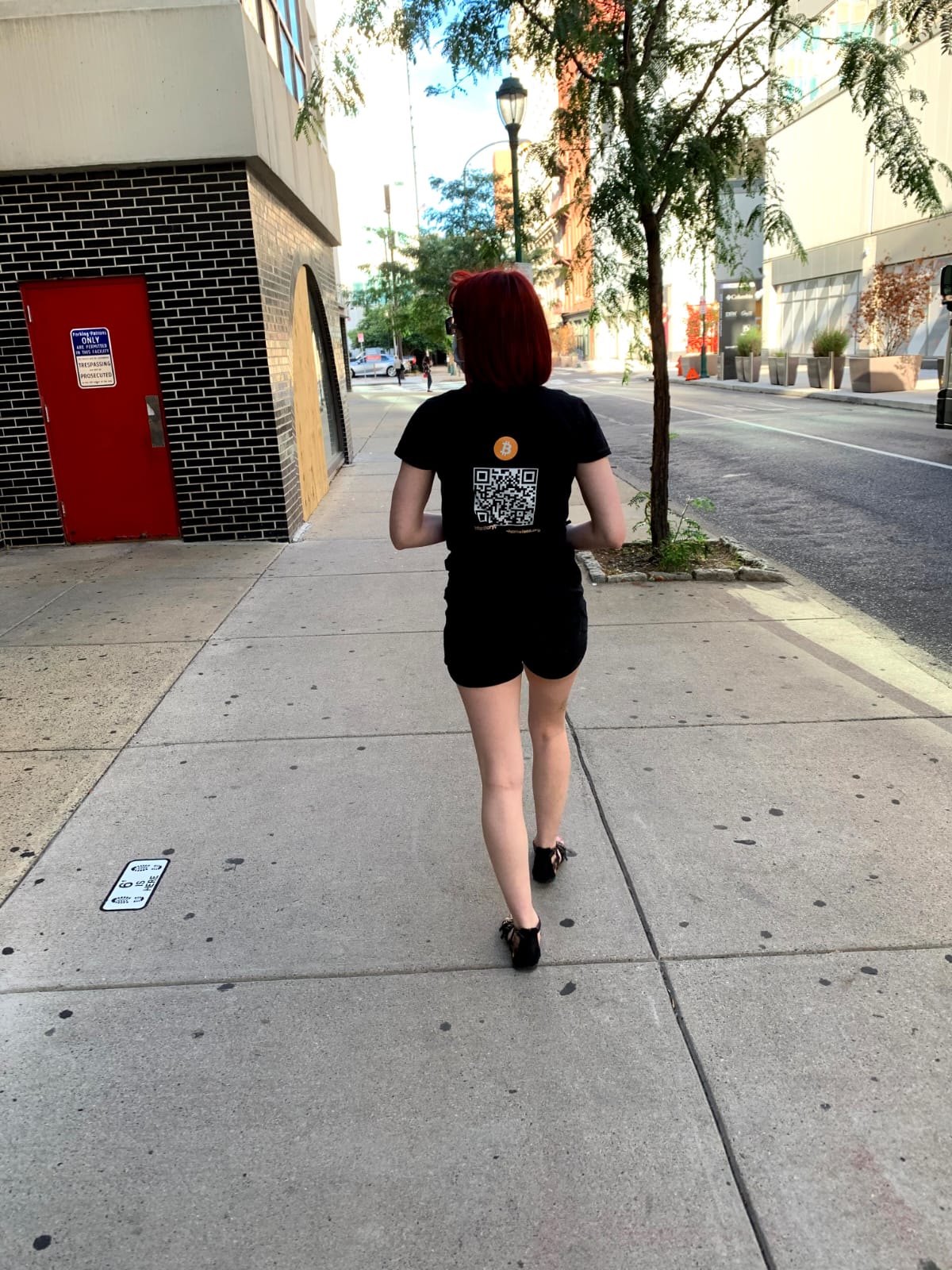 The easiest approach to make an influence is to begin in your own community.
Bitcoin | BTC
bc1qan26ceahlhuch3wrt2wdxf8vx8w5gy7mhypcdz
BitcoinCash | BCH
qze8lr3h2mjaadfvdxxt2g8nwlxe66grru8r2954m6
Monero | XMR
46vCcbbQ9PM4STjUbCNxuWWgWJ2GJbg9KURfh2cdoa8bWktBTEFay6sGdrety1wmDzSKhMrrGQnr3j68VJ7nJbPFKYzm7p4
Etherium | ETH
0x55e1b3ef16266d705fb66fdfDa9FBF9125Ca40b8