Crypto for the Homeless is attempting to give back to the community by reintroducing the human touch to charity.
As part of the Crypto for the Homeless initiative, New Zealand volunteers continue to provide support and help to people in need.
Spread the joy by performing small deeds of kindness.
Sometimes acting in an unexpected way is the most human thing to do

.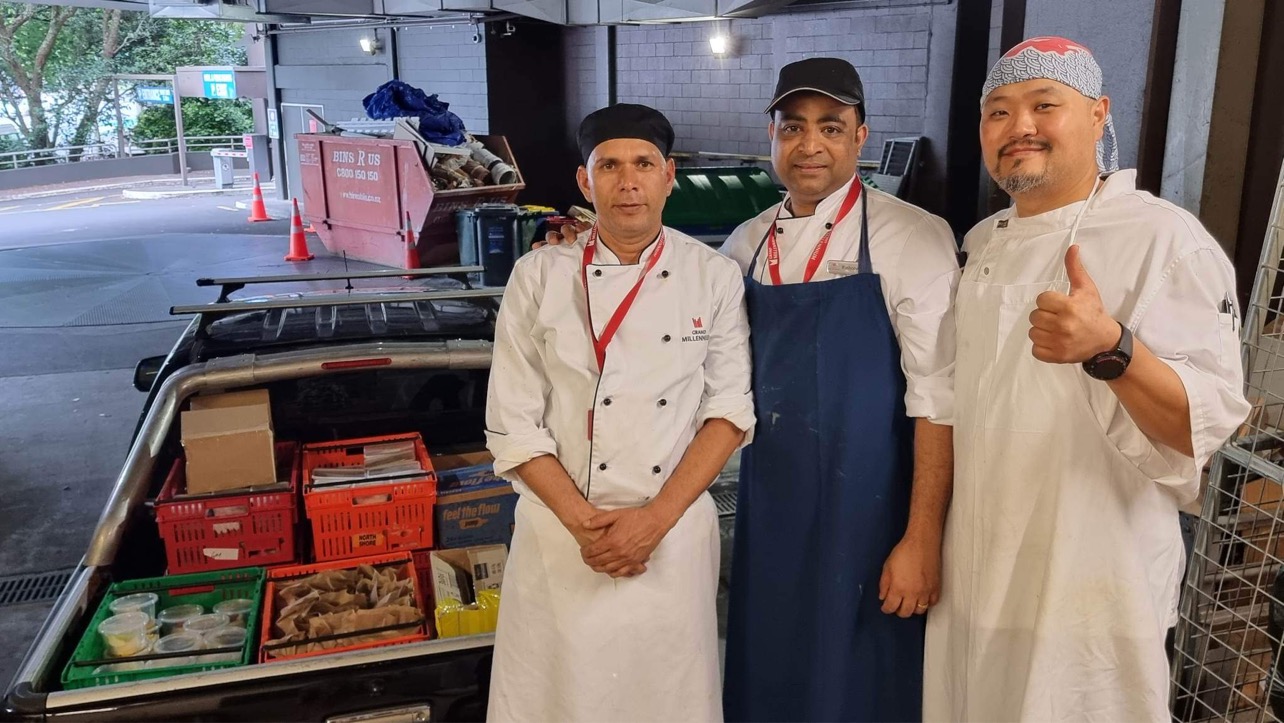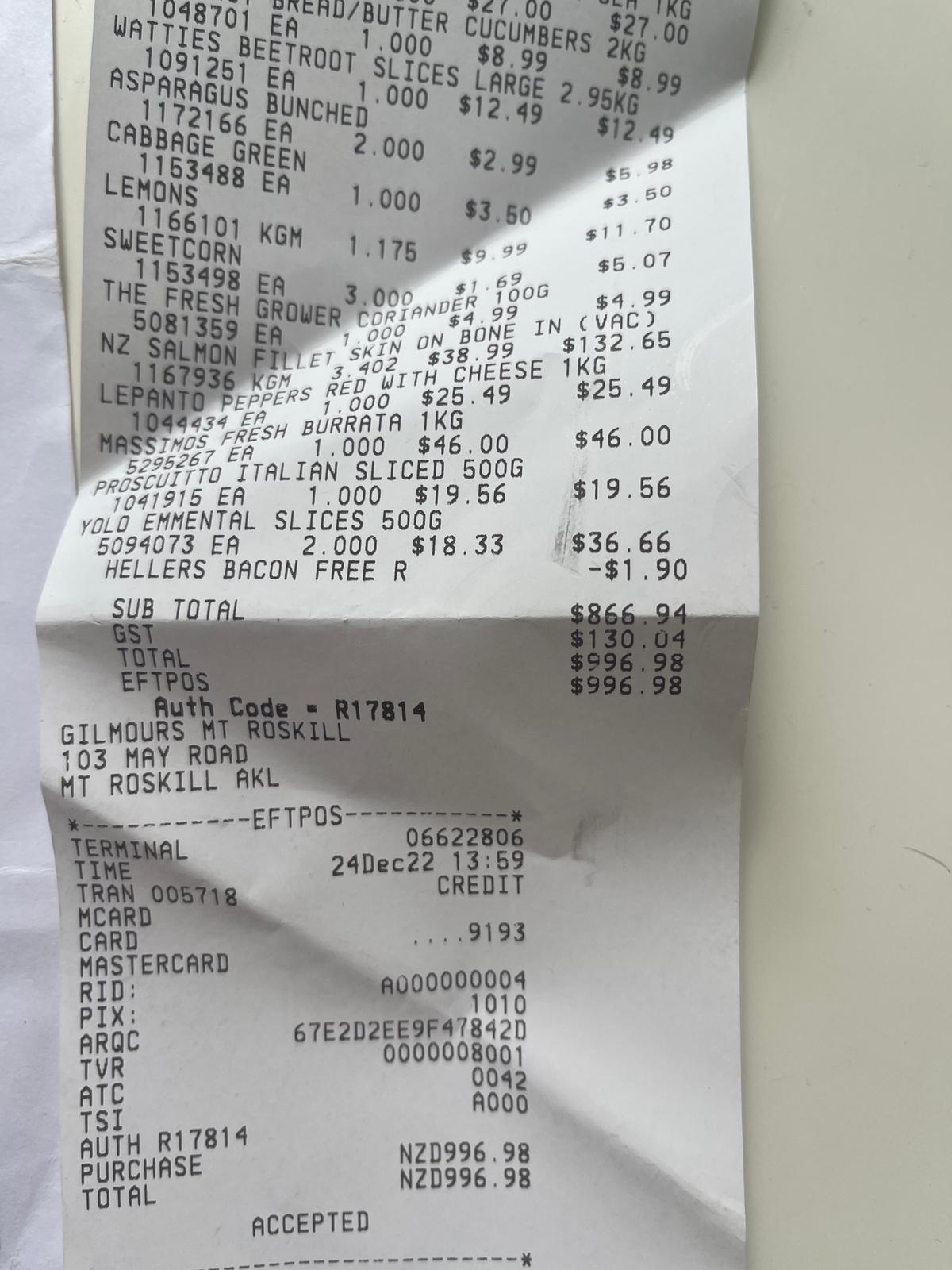 Our mission at Crypto for the Homeless is to use cryptocurrency to help provide food and supplies to homeless and houseless individuals around the world through the use of unpaid volunteers. This is a noble and important mission, as homelessness and food insecurity is major issues that affect many people around the globe. By using cryptocurrency to facilitate the delivery of food and supplies to those in need, we are able to provide assistance to those who may not have access to traditional forms of support. In addition, by relying on unpaid volunteers, we are able to make a positive impact on our community.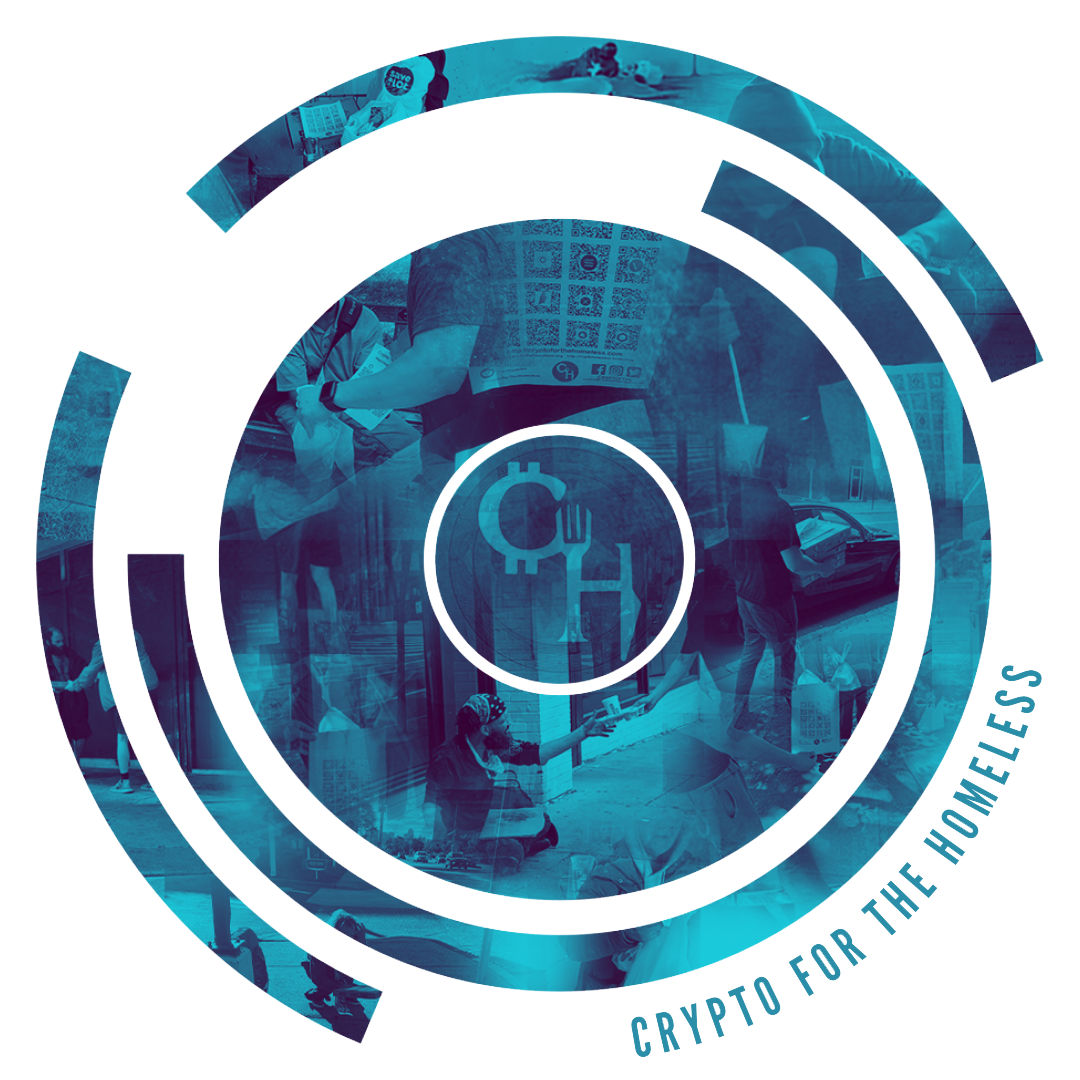 Join our cause today and help those most in need in a community near you.
Crypto for the Homeless.