Our volunteers are the heart and soul of our company.
We are always in need of helping hands who wish to give back to their community. Volunteers from all across the world are needed.
Right now, the most pressing need is food delivery.
Food delivery can be done from anywhere; whether you are at home, on a business trip, or on vacation, please consider assisting the homeless individuals in your area.
Crypto for the Homeless will repay 100% of the money you use to aid the homeless.*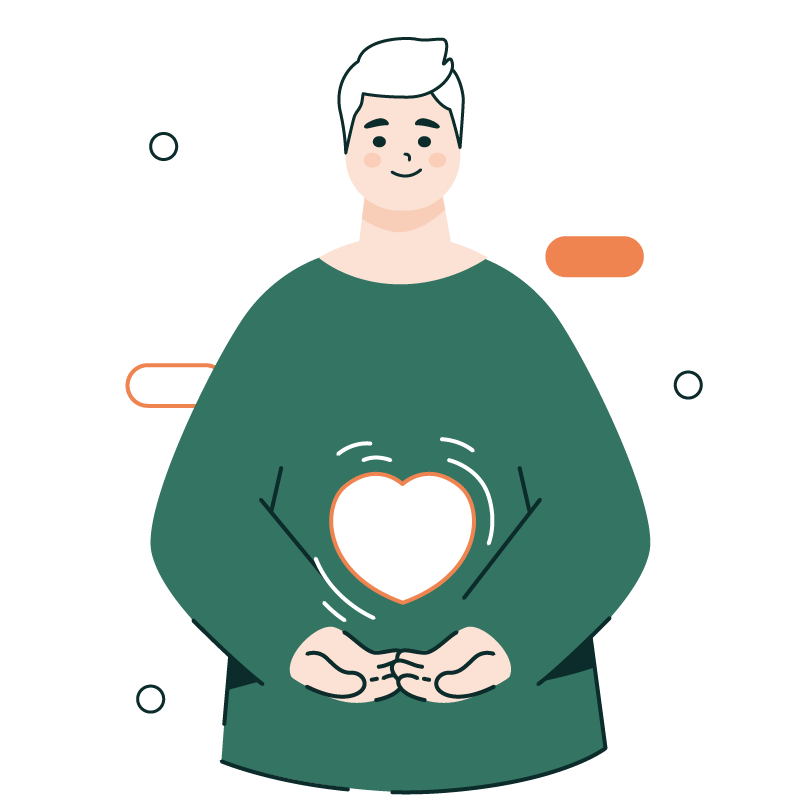 Contact us to get started
To contact our team responsible for recruiting volunteers, kindly complete this Google form. Once you've finished the form, a member of our staff will be in touch with you.
*Reimbursement is only available for food and goods purchased for the homeless/needy, not for travel expenditures (gas, fare, etc.).